Another one I can't identify but to me, it looks like a devil/satan against white.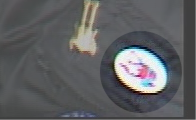 My first impression was that this is the Manchester United devil design because I *swear* I've seen this before but as yet I haven't found any artwork that looks similar.
The (below) publicity images show the same thing, with as little detail from the TV grab (above)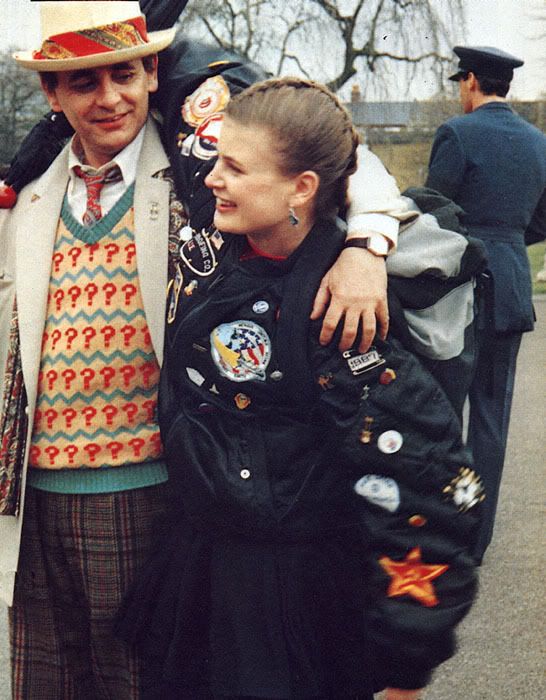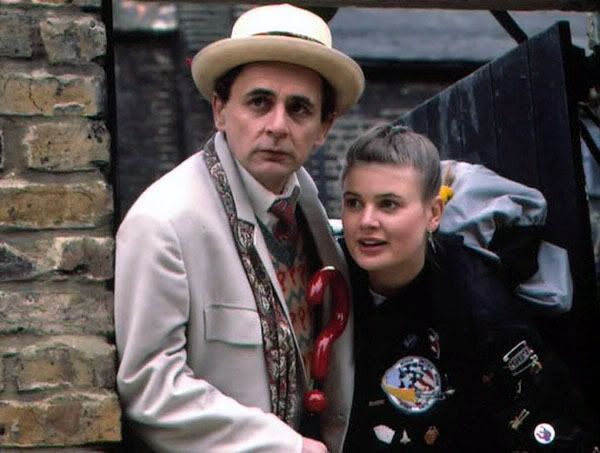 Though this second one is probably the most clearest but still no idea! Feedback welcome from followers.
Thanks to the Tragical History Tour for the images.