Monday morning after a full weekend of the Collectormania event in MK has come, phew! What a weekend! This year we attended both days, and our poor feet are suffering because of it!
We had a stupendous time at Collectormania this year, finally increasing that list of Classic Doctor Who actors we've met and autographed (them signing for us, not us signing them!) and also making new friends in the cosplay/costume props community. We even got to play with a replica of the TV Movie TARDIS console - what a stunning piece of work!
Here's The Wife in her costume, along side some familiar faces: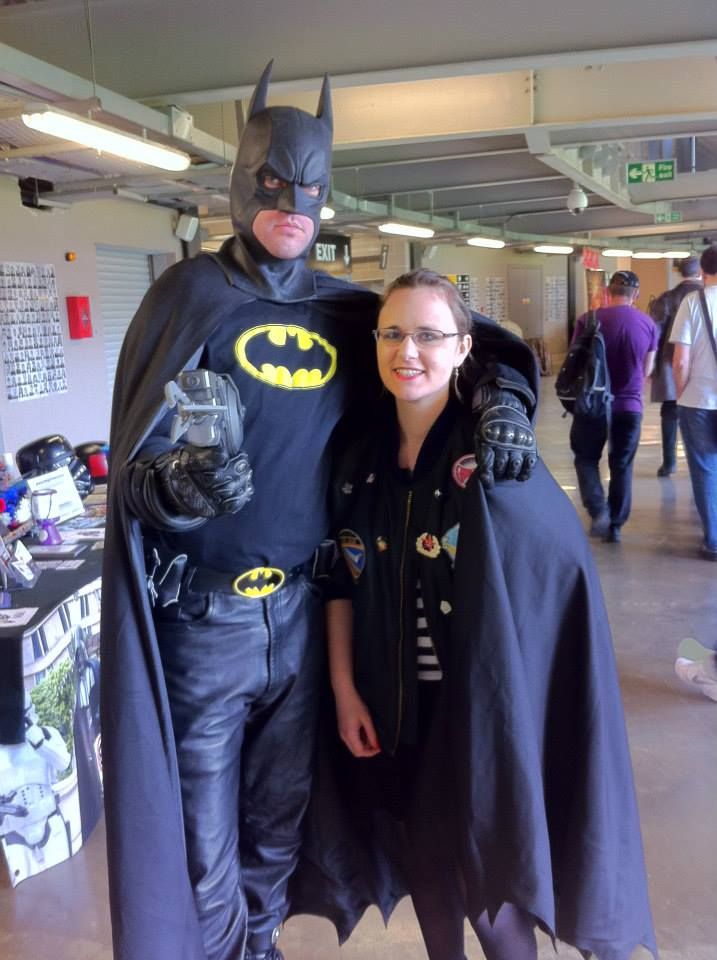 With McCoy:
With Maybe Mrs Jones: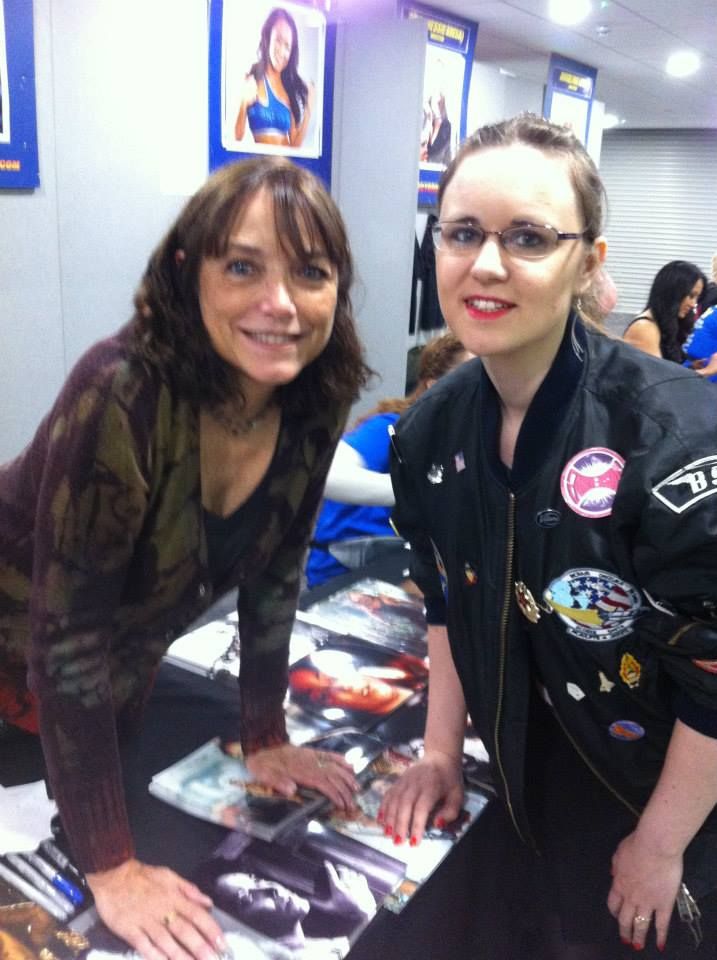 Cosplayer friends, Cat Woman and the Penguin: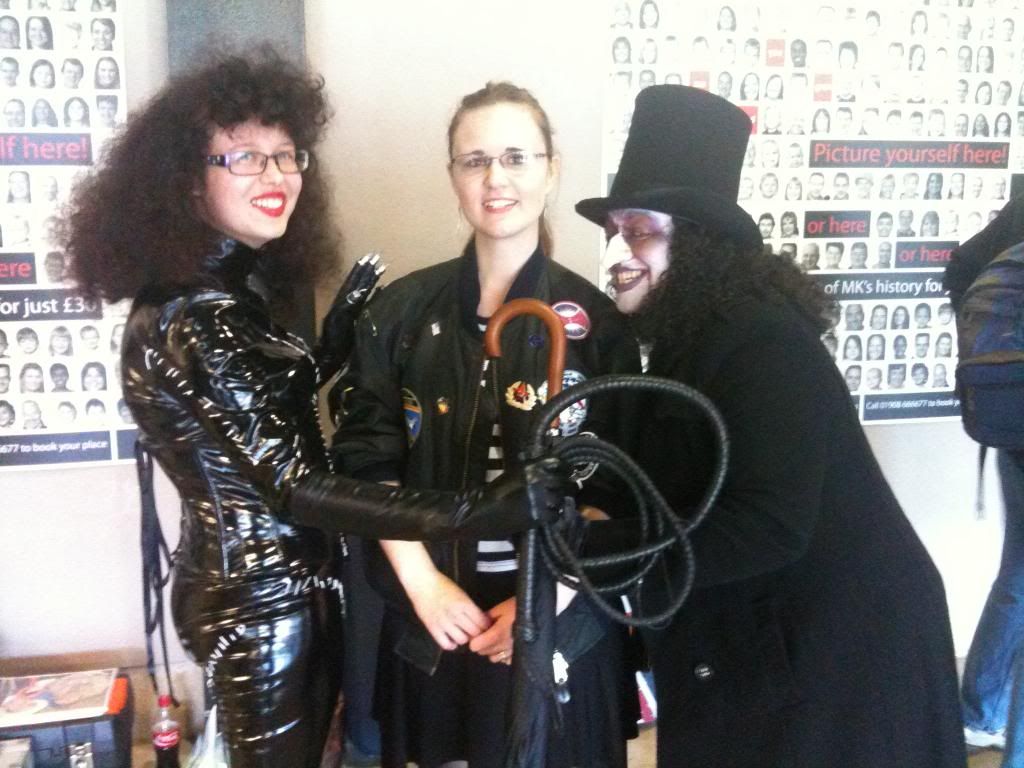 Friend, Sixth Doctor: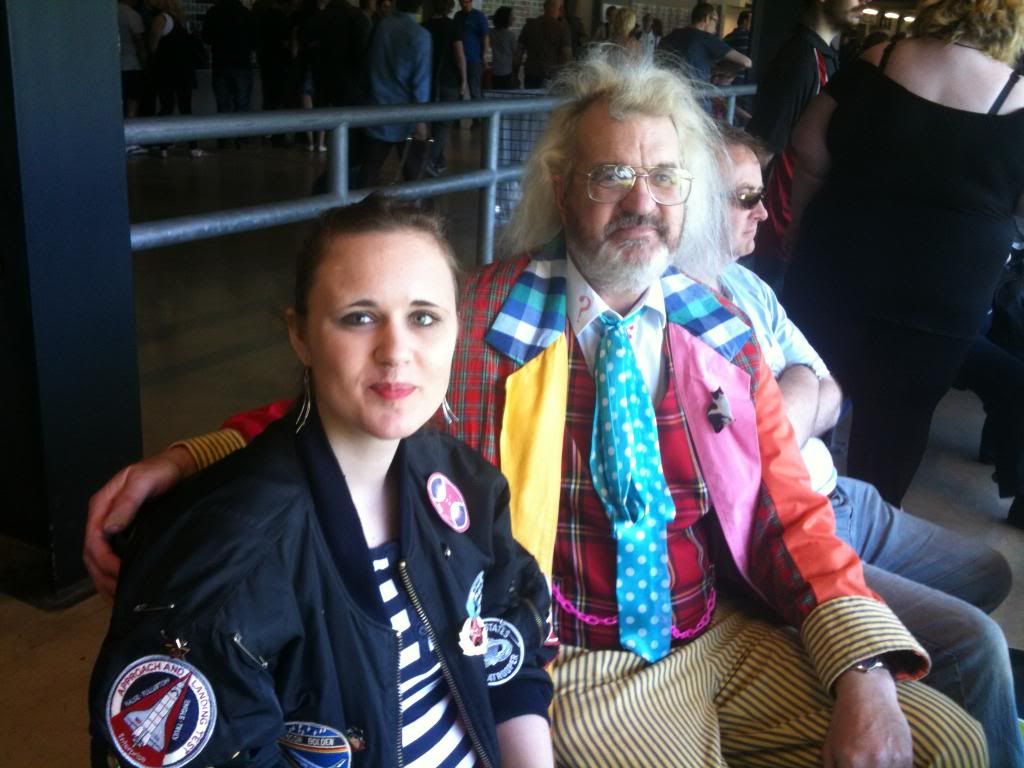 Friend, Third Doctor:
Aces up my sleeve! We had the pleasure of bumping into a male Ace, and a young Ace! Thats 3 Aces!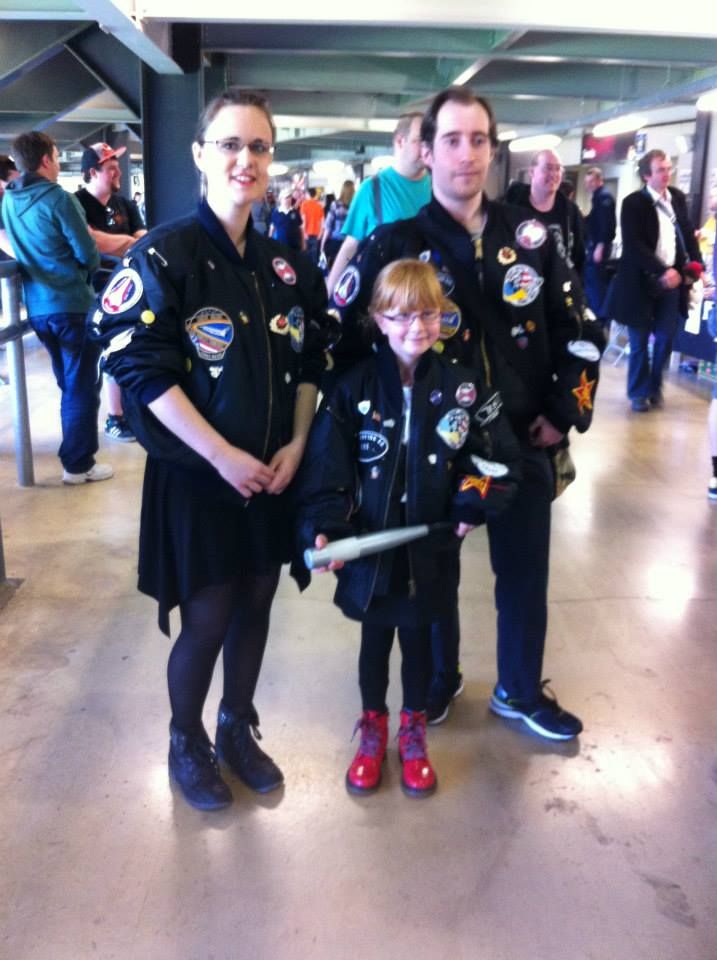 Superb day, with some superb people, looking forward to the next one!