Its that time again, for another long overdue update, but not quite as I intended...
You may remember
in a post from last year
about my attempts to produce a replica of the
Ace Roofing Co. Lee
patch that adorns the right hand side of the jacket. Well my favourite embroidery company in the Ukraine got back to me today after having the graphic I produced for a week and made this beauty: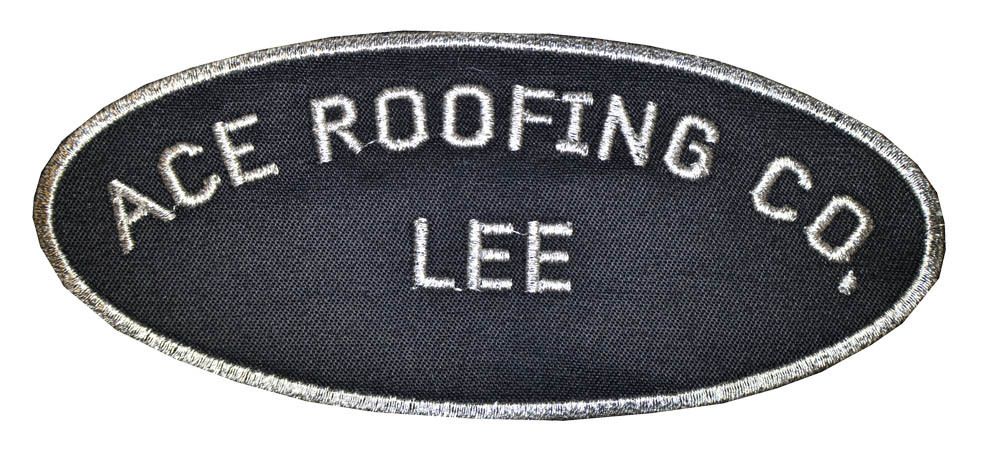 Splendid! With no access to an original (I hope that changes one day) to decipher general shape (you wouldn't believe how difficult that is, even with the
warmcanofcoke reproductions
to work from) or size, I think this is rather spiffy.
I am currently waiting for this to arrive. For the cosplay readers of this blog who do intend to make the Ace jacket, I have asked the embroider if they are happy to produce more and if so, I could purchase a bunch to send to those interested.
In the meantime however I did produce a felt version that would have been a placeholder for an event we were due to attend, unfortunately complications arose so we couldn't in the end, but at least that gives us more time to get this sexy thing on the jacket before the next one.
More details about the poor reproduction in the next post...